CBD Oil - 100mg | Hemp Extract | CBD for Sale
ANS-01-04-010001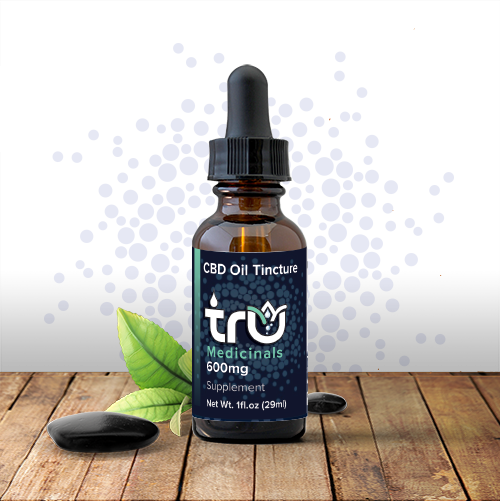 Product Description
Original CBD Hemp Extracts are ideal for countering normal, everyday stress and supports recovery from your daily activities.
Our industrial hemp-derived CBD isolate meets the criteria that all pharmaceutical companies require and are in full compliance with the FDA's current Good Manufacturing Practices (GMPs).
---
Pharmaceutical Grade Ingredients
World Class Lab Technician
99% Pure CBD Isolate
industrial Hemp Extract
---
Directions:
Dispense CBD Oil drops directly under tongue
Hold for 60-90 seconds before swallowing
Maintain a consistent daily dose
Always consult with your physician
---
Ingredients:
Pharmaceutical grade Pure
Crystalized isolate*
Organic MCT Oil.