Capsules - 450mg CBD | Premium | 15mg CBD Infused Capsules
ANS-02-02-020003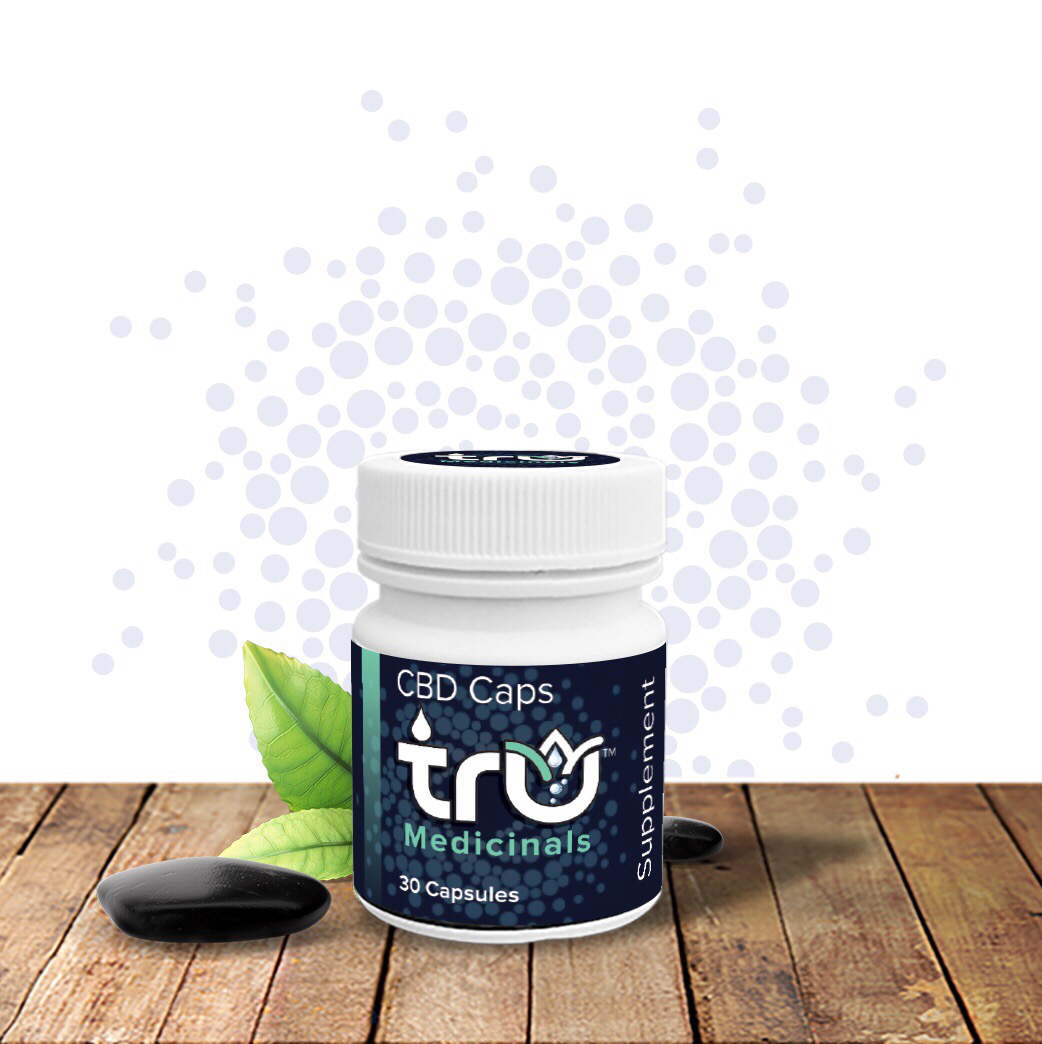 Product Description:
Premium quality CBD Capsules infused with organic Terpenes are designed to enhance cellular communication that helps the immune system control inflammation and manage conditions like Arthritis, Fibromyalgia, Chronic Pain or Heart Disease.
---
Our patent protected formulated design and high-quality ingredients provide fast-acting relief through rapid and direct absorption.
---
Extra small capsules

Provides best absorption over time

Gain better bio-equivalence

Easy to take on the go
---
Directions:
Maintain a consistent daily dose

Give 30-45 mins for impact

Always consult your doctor
---
Coconut Oil (MCT)

Pure Crystalized CBD Isolate

Organic peppermint flavor

Terpenes
---
Important* Consult your physician before taking any new dietary supplements. Must be 18+ yours older to consume.
Concentration
Capsules 15mg | 5mg Terpene (0) Capsules 30mg | 20mg Terpene (0)