Topical CBD Pain Lotion - 900mg | 2% Infused Terpenes | CBD for Sale
ANS-02-01-010001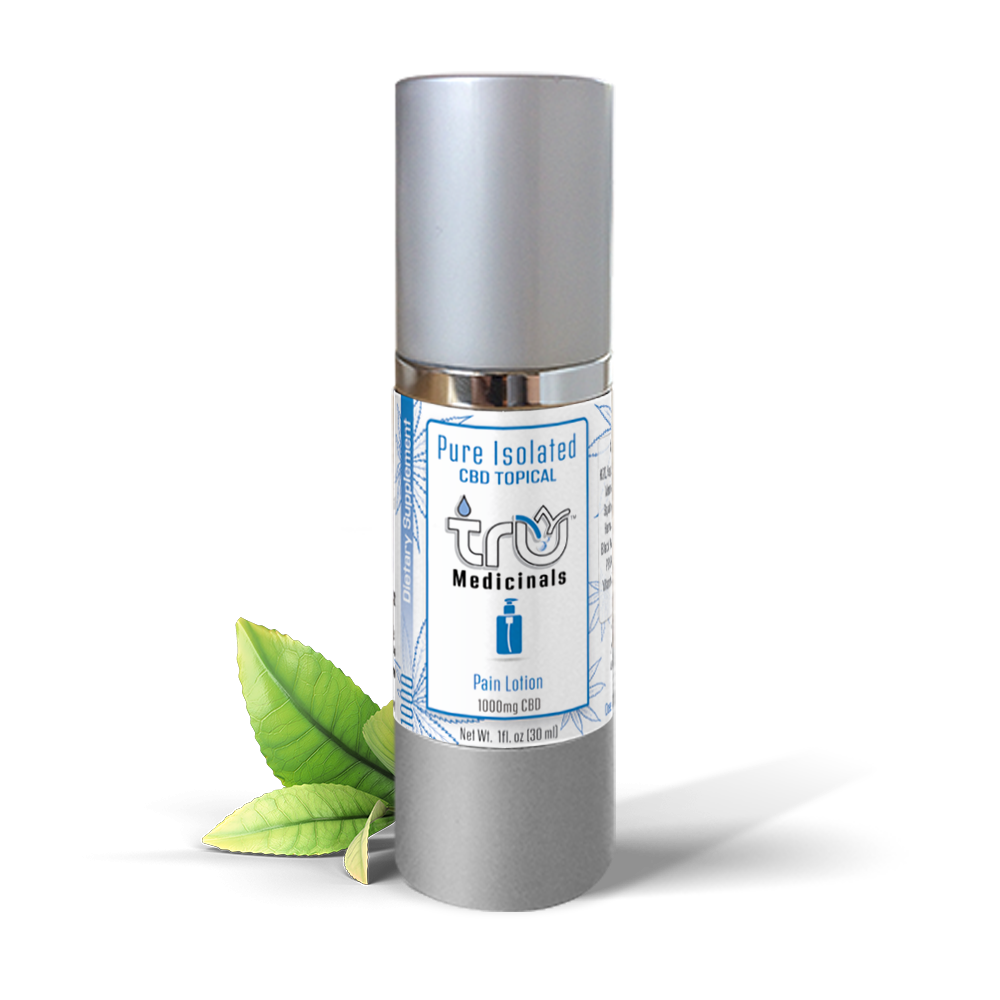 Topical CBD Pain Lotion instantly targets inflammation and delivers fast relief to even your deepest muscle, joint, and back pain.
---
We ae so proud that our ndustrial hemp-derived CBD isolate meets the criteria that all pharmaceutical companies require and are in full compliance with the FDA's current Good Manufacturing Practices (GMPs).
---
#1 Guaranteed topical pain lotion

Progressive rapid pain relief

High CBD concentration to ensure efficacy

Terpene profile blend for increased celluar communication
---
Directly and gently apply to area where pain is most severe

Always consult your physician
---
H2O, Isopropyl, Myristate, Glycerol Monosterate, Montanov 82, Squalane oil, Tumeric Extract, Hemp seed oil, Cetyl Alcohol, Black Pepper oil, Vitamin E, Euxyl PE 90-10, Hyaluronic Acid, Vitamins, C, A palmitate, B3, B5, B1
- Important* Consult your physician before taking any new dietary supplements. Must be 18+ yours older to consume.
UPC:051497046620
Brand:
Pure Crystalized Isolate - CBD
Concentration
1000mg CBD | 2% Terpene Blend (0)